We are 45,000+ people in 21 countries across the world. We are a global company driven by a global purpose and a strong belief that the excellence of our service is the way to win people's hearts. 
Established in 1993, we are now one of the largest restaurant operators in Europe and a significant restaurant industry actor in China. From sushi to burgers, from "bricks and mortar" restaurants to our virtual brands, we aim to deliver exceptional service and the irresistible taste of our products at affordable prices, to our guests around the world.
Our Purpose
Service is our recipe for winning.
Our Vision
To become the European leader who inspires the global restaurant industry.
Our Mission
Winning our guest's hearts through unique service, product and experience in our restaurants, delivered by passionate AmRestees makes our scalable and sustainable brands thrive.
Our Strategy
Our business model is based on a great leadership team that builds scalable and sustainable brands. We believe that a strong portfolio of multi-brand restaurant operations, franchise network, a well-integrated supply system, and innovative digital and delivery solutions will create sustained value for all our stakeholders and provide long term sustainable growth.
All elements of our strategy are connected: each one is powered by another, and drives the next. This comprehensive approach enables us to create an exceptional experience and earn the trust of our guests, employees, investors and partners.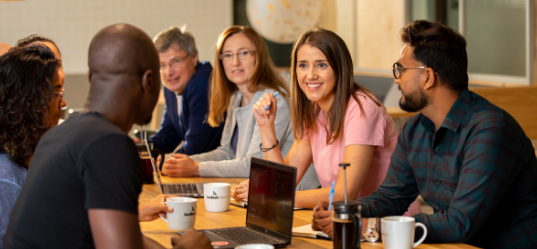 Operations
Every single restaurant should provide an excellent experience to our guests and, at the same time, have a healthy, profitable business model.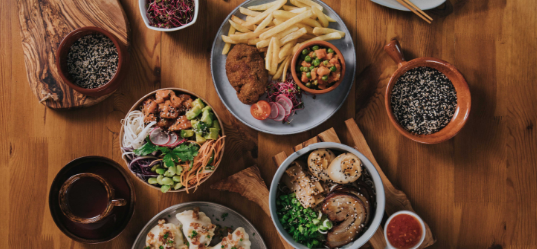 Food service
Our end to end food service must be sustainable and deliver excellence in margin, innovation and quality. It must serve our guests to the highest standards and deliver commercial value.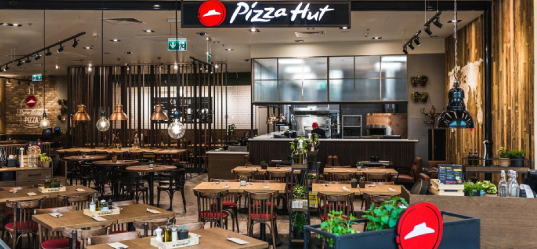 Franchising
Successful franchising demands a  clear strategy, robust business model, market know how - as well as great brands.  At AmRest, we give our partners the confidence and stability of working with a worldwide franchisor.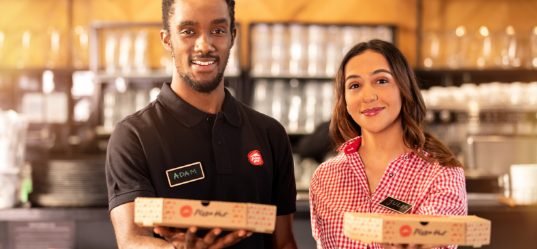 Omnichannel
Digital has become an integral part of our customer's journey and one of our strategic growth pillars. We believe that by providing exceptional customer experience, we can be ahead of the game. Therefore, we continue to drive for a seamless, personalized and omnichannel experience for all our customers.