Introduction
There is a story behind every success and a unique recipe for achieving it. In the case of AmRest, it is a story of passion, determination, and faith in people. It was not always easy; we have tasted both the bitter and sweet of building a business. In a market where change is constant, our people have shown a relentless desire to learn, adapt and grow.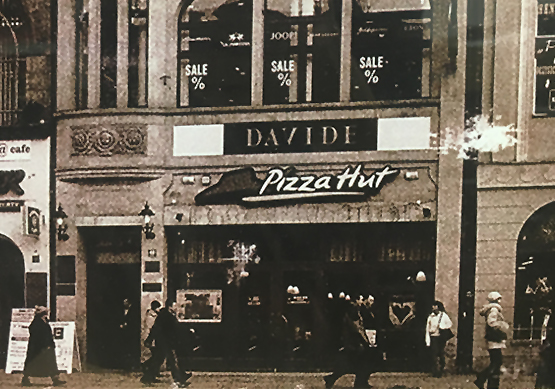 Our story began in 1993 when a group of young American entrepreneurs, including Henry McGovern and Donald Kendall Jr. arrived in Poland, with the idea of starting a business. Their dream materialized in the form of a Pizza Hut franchise in the main square of the city of Wrocław. 
Since then, we have grown our business in many other markets in Europe and established operations in China. 

2143
stores

9
brands

21
countries
Milestones
1993
The company is born with the first Pizza Hut in Poland
1995
Adding KFC to brand portfolio
1998
Entering the Czech market
2000
Merger with YUM! Brands
2005
Debut on the Warsaw Stock Exchange
2007
Adding Burger King and Starbucks to brand portfolio
2011
Purchase of La Tagliatella in Spain
2012
Entering China with Blue Frog and Kabb
2015
Finaccess becomes the most significant shareholder
2016
Managing 1000 restaurants
2017
Becoming master franchisor of Pizza Hut
2018
Celebrating 25th year//Listing on the Spanish Stock Exchange
2018
Acquisition of Sushi Shop and Bacoa
2019
Creating virtual brands
2020
Expanding delivery channel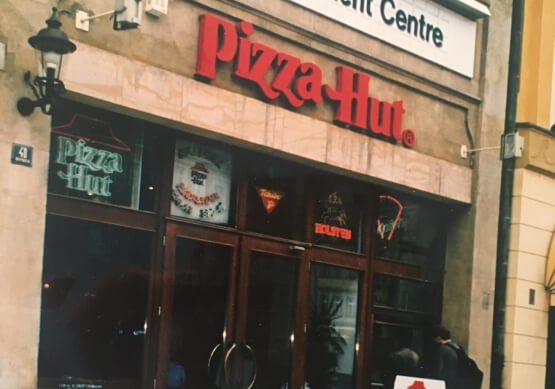 1993
Our journey began in Wrocław, Poland – we opened our first Pizza Hut restaurant, became a franchisee and founded our first company, American Retail Systems (ARS)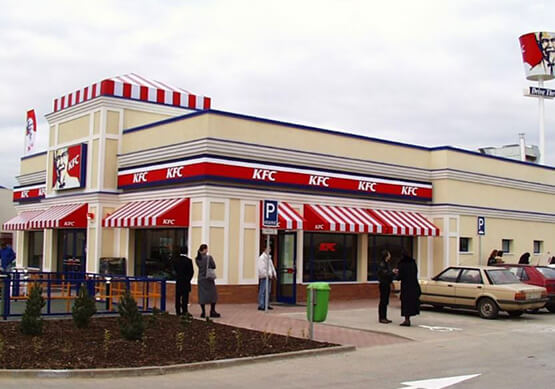 1995
We added a new brand to our portfolio: We welcomed guests to our first KFC restaurant in Poland, an instant success.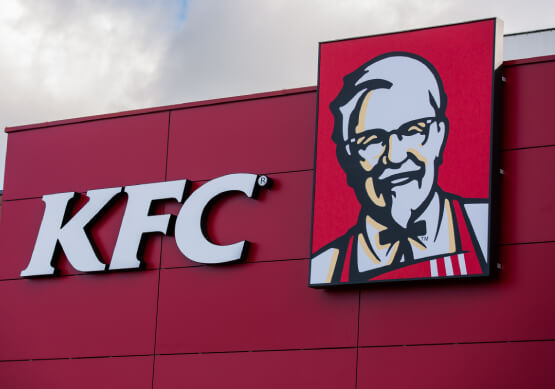 1998
Having built a proven track record in Poland, we expanded internationally through the acquisition of the Yum! business in the Czech Republic as the national operator of KFC restaurants.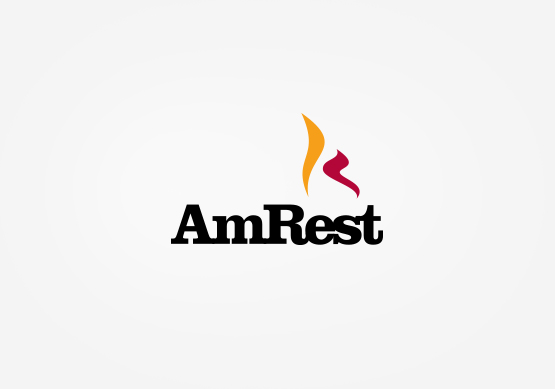 2000
AmRest NV was born through the merger of YUM! Brands and American Retail Systems. We had grown to a company with 3 200 employees!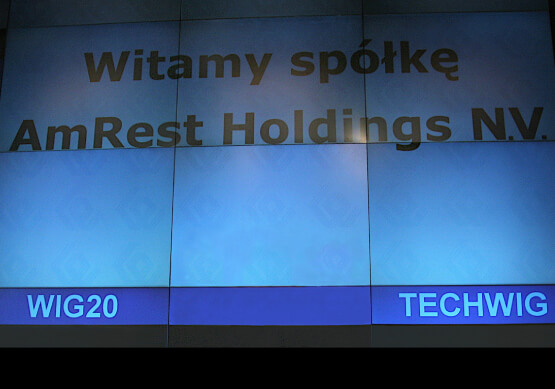 2005
In 2005, Yum! ceased to be a shareholder in the company. In April 2005 we successfully debuted on the Polish stock exchange. In the following year, our stock price doubled!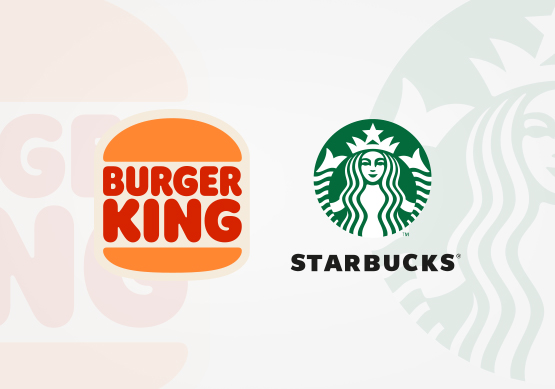 2007
In March we opened our first Burger King restaurant in Poland and we achieved another major breakthrough - the beginning of our partnership with Starbucks.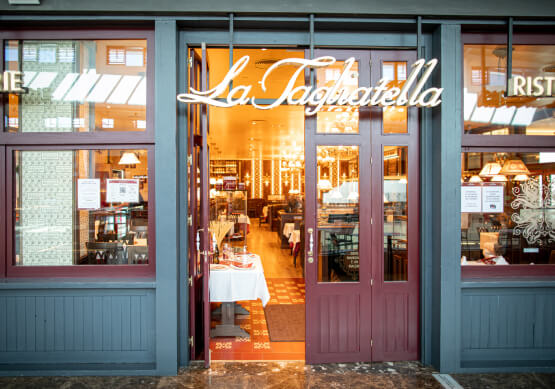 2011
We invested in Restauravia, a company that owned KFC stores and La Tagliatella, a chain of Italian concept casual dining restaurants in Spain. Through this acquisiton, we became also a franchisor of an equity restaurant brand.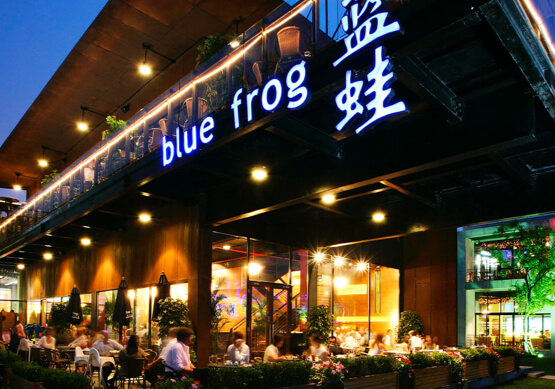 2012
Our portfolio expanded to include two Chinese brands, Blue Frog and KABB. AmRest arrived in Shanghai, Beijing, and Nanjing!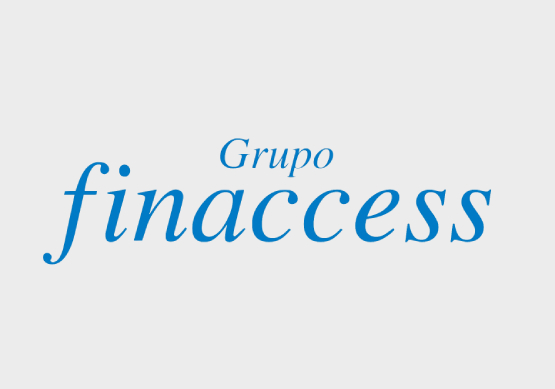 2015
Finaccess became the most significant shareholder and new directors were appointed to the AmRest Board.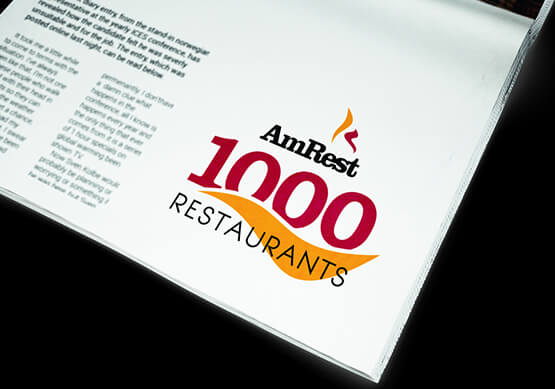 2016
Finaccess increased its share in AmRest to more than 50%, thus becoming AmRest's controlling shareholder. The total number of restaurants in our portfolio exceeded 1 000 for the first time!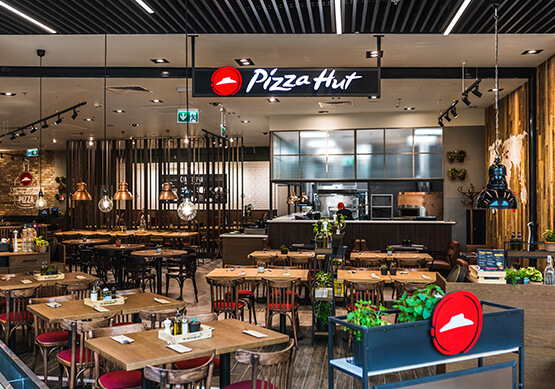 2017
We signed Pizza Hut Master Franchise Agreement which allowed us to start franchising Pizza Hut restaurants in Poland, Czech Republic, Slovakia, Hungary, Slovenia, Bulgaria, Serbia, Croatia. This was a big step for us to develop as a franchisor.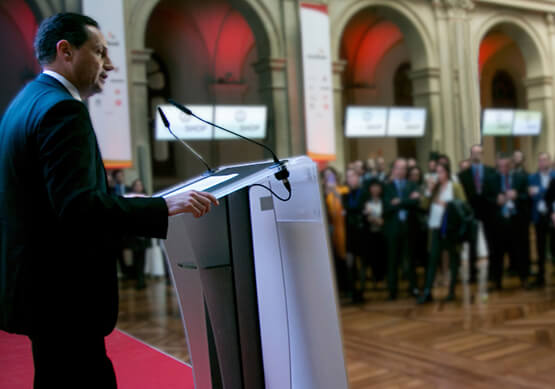 2018
We celebrated our 25th year with more than 2 000 restaurants, three new brands in our portfolio, and nearly 40 000 people on board! To further boost our growth, we transferred our holding company to Madrid, Spain, and listed on the Spanish Stock Exchange on November 21.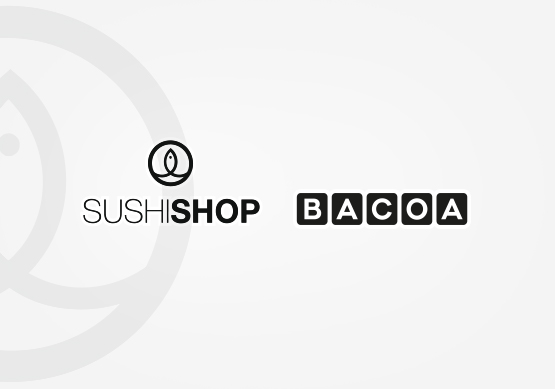 2018
25 years after we opened our first restaurant, we signed the largest M&A deal in our history: an acquisition of SushiShop, the leading sushi brand in Europe. That year, we also acquired Bacoa, a premium burger brand in Spain.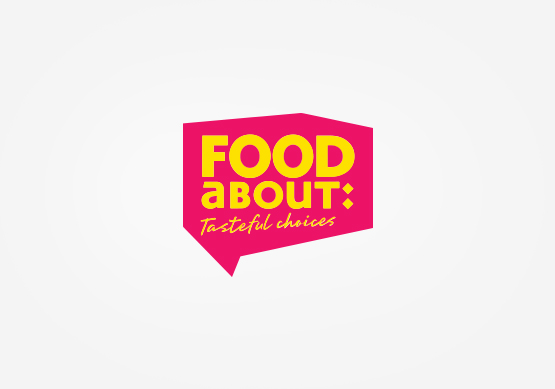 2019
As our majority shareholder, with more than 67% ownership, Finaccess committed to scale AmRest and consolidate our leadership in the European market. We continue to build our presence in the digital world by creating virtual brands and cooperating with international aggregators.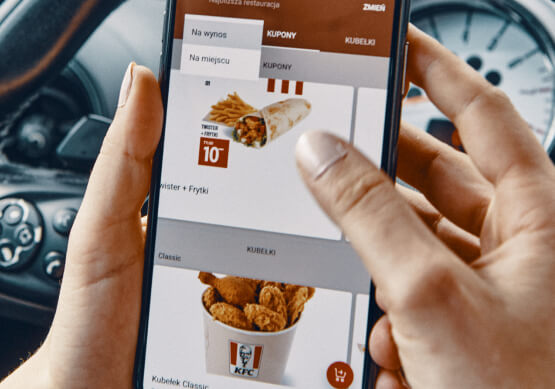 2020
The global pandemic forced us to slow down, but also created new opportunities. Our delivery channel grew significantly and we accelerated new digital solutions across the business.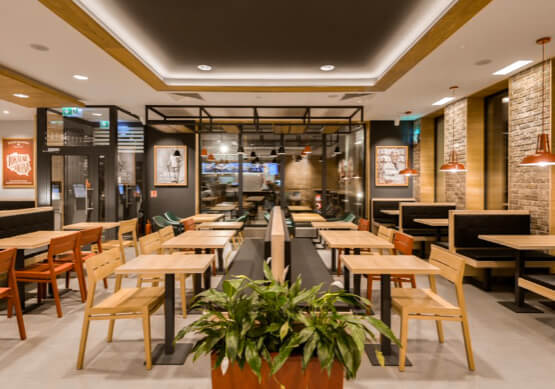 2021
Despite lockdowns and restrictions remaining in force in the majority of our markets, we managed to increase the number of operating restaurants. The challenges made us re-set and redesign AmRest. We became better and faster to respond to customer demands and the changing market conditions.