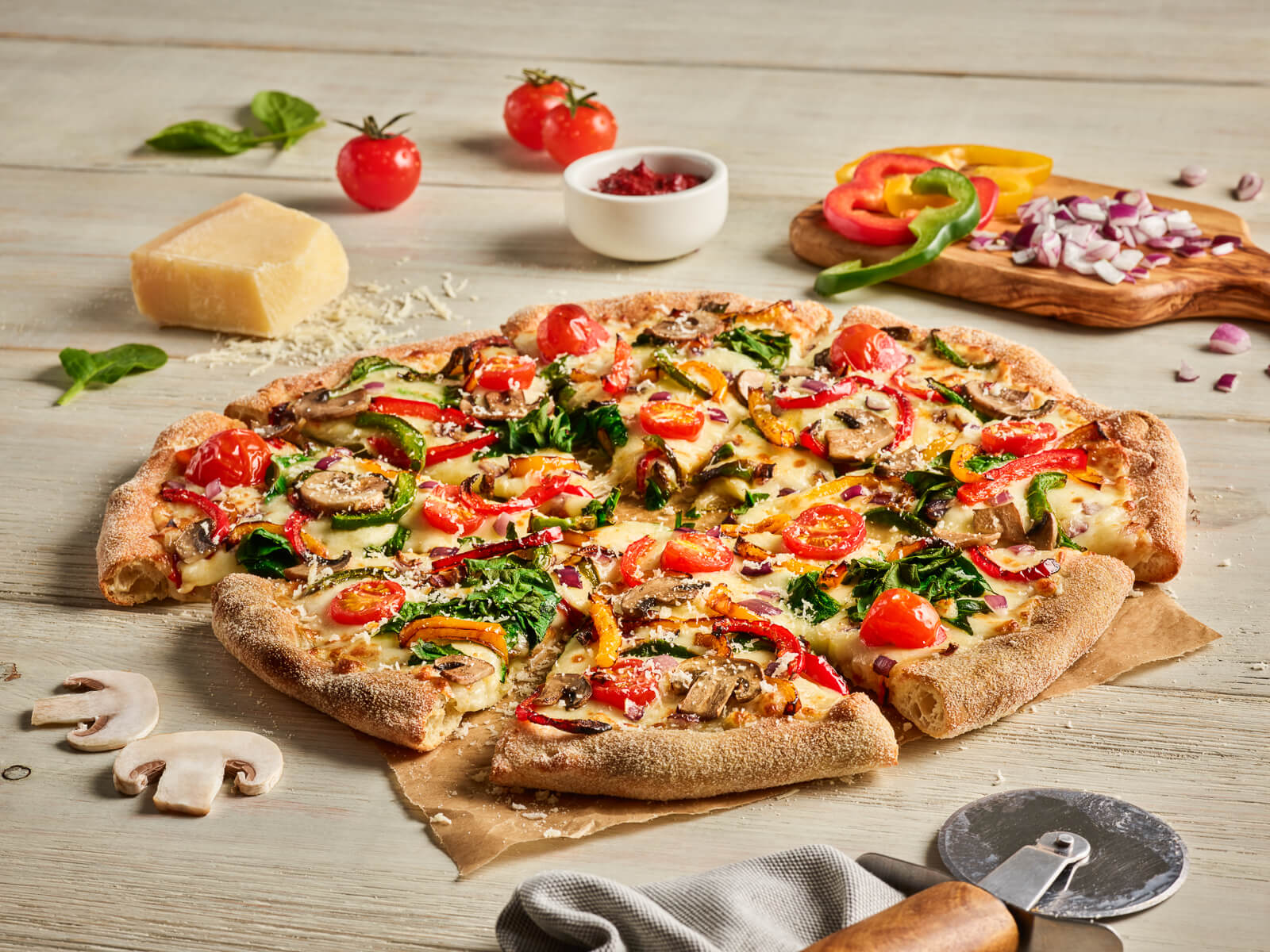 Our Food
The quality and safety of the food we serve is our primary concern. We earn customers' trust in our brands by offering them proven and safe products. We want them to be confident that the meals they order meet their highest expectations. This approach is the cornerstone of our success.
Every step counts
Before we bake the pizza, fry the chicken or froth the milk, we take a series of exacting steps to select the best supplier and make sure our partners maintain rigorous AmRest standards. From the supplier to our distribution centers and onwards to our restaurants, we apply the highest principles of hygiene and food safety.
Stage 1
Stage 2
Stage 3
Stage 4
Stage 5
We choose the best suppliers of products. Before choosing a supplier, we conduct rigorous checks and visit their facilities. We check how and where they source their raw materials and how they maintain quality control.
Once we have chosen a supplier, we conduct additional quality audits required by our brands and conduct random checks to ensure standards are maintained.
Ingredients are transported in specialized refrigeration vehicles, maintaining strict standards for hygiene and cleanliness.
Our distribution centres and restaurants are managed under strict hygiene conditions, monitored constantly. Product expiry dates and product rotation dates are controlled within defined parameters. That way, the restaurants always receive products that meet our standards.
We inspect food products in restaurants and coffee houses. When preparing meals for our guests, we always uphold the highest standards of food safety and quality.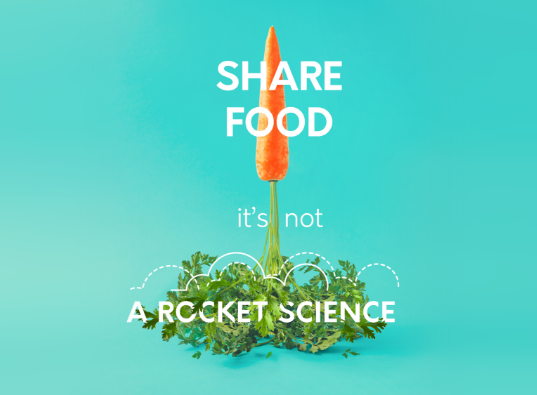 Saving food
As a food company, we put a lot of effort into preventing food waste. Our brands are engaged in programs which help us minimize food waste while helping local communities.
Too Good To Go is an innovative solution which helps restaurants reduce food waste. Thanks to a mobile application, our customers can benefit from the program on a daily basis.
Harvest is a food donation programme that connects restaurants with charities. With the help of food banks our brands, KFC, Pizza Hut and Burger King donate their surplus products to those in need in their communities.