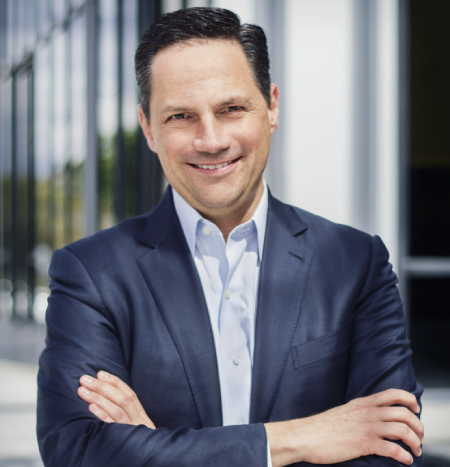 Responsibility has been core to AmRest since the company began with a single restaurant. Today, as we seek to provide our guests with unforgettable experiences in more than 2000 restaurants internationally, that focus is unaltered.  We are working hard to reduce our environmental impact and improve our social impact,  as an employer and towards the communities we serve.
José Parés Gutiérrez, Executive Chairman
At AmRest, we believe each of us is responsible for building sustainable future for the world around us. This belief drives us in everything we do.   
Key Areas
Our sustainability strategy is based on 3 pillars.
Responsible business
We use the following principles:
operate according to the highest standards of business conduct and corporate governance,
take into account what is expected of us and listen to our key stakeholders,
contribute to the sustainable development of the countries and regions where we operate,
apply responsibility standards in seven areas of our day-to-day activity.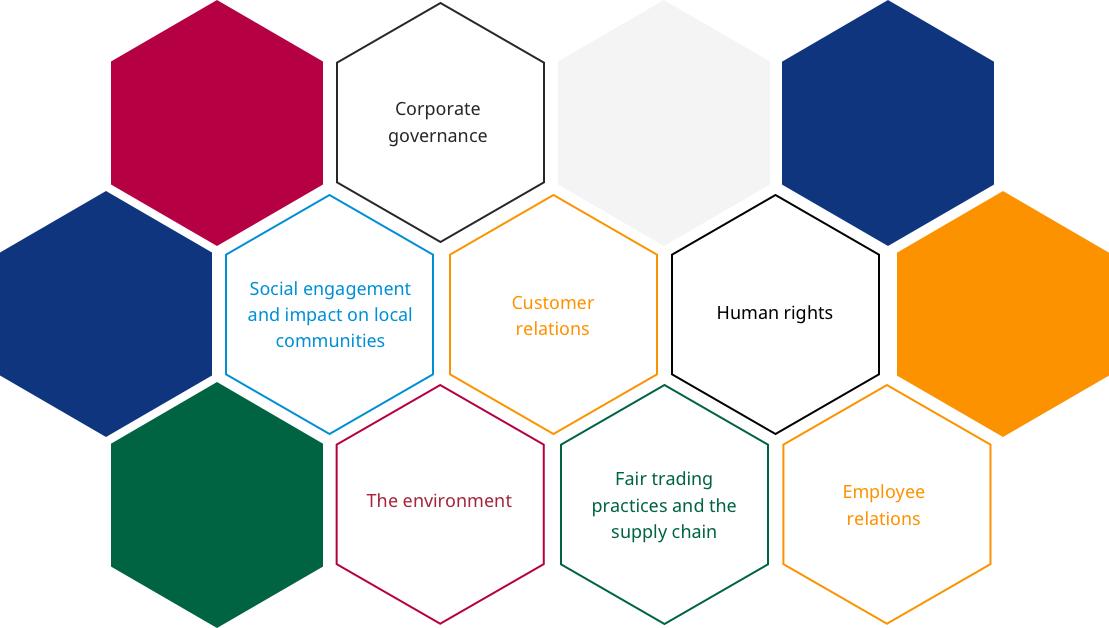 Key stakeholders
At AmRest, we quickly translate words into actions. We know that continued success can only be achieved if we operate in a sustainable way. That is why we listen carefully to our stakeholders; to make sure we are making the right decisions.