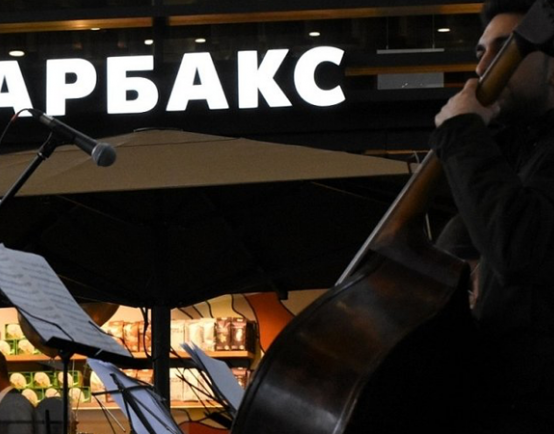 16-04-2019
Starbucks finally open for all Serbian coffee lovers
In the first Serbian Starbucks store all coffee aficionados can find a wide range of highest quality coffee and the menu available in the new Belgrade coffee house will contain all core Starbucks drinks, along with promotional beverages.
- As it opens its first store in Belgrade, Starbucks aims to be the third place for Serbian customers, a meeting place between work and home – a familiar, welcoming place to meet and connect with friends, colleagues and family. Customers are welcome to drink premium beverages prepared from ethically sourced, 100% arabica coffee, as well as a range of delicious food and bakery products to enjoy the complete and unique Starbucks experience -  said Adam Mularuk, Starbucks President at AmRest.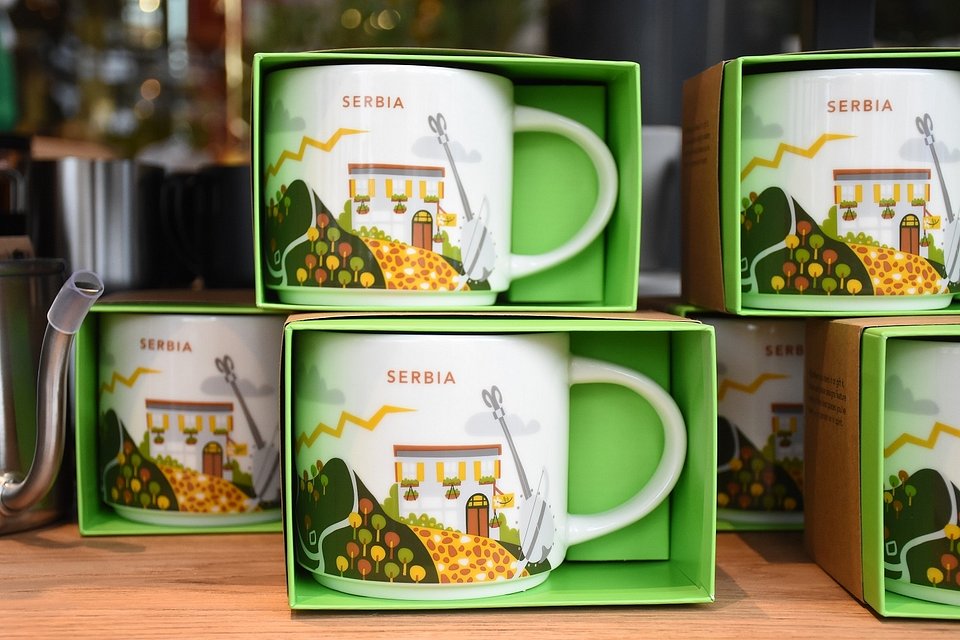 The newly opened coffeehouse, located in the very centre in Knez Mihailova street, with an area of 175 sq m has a total of 104 seats for guests, including 41 places available on the patio. The modern interior will allow guests to spend time with friends or find a suitable place for business meetings, work and study. The décor of the restaurant is a combination of brand-specific colors, finishing elements and graphics, referring to the process of making coffee beans.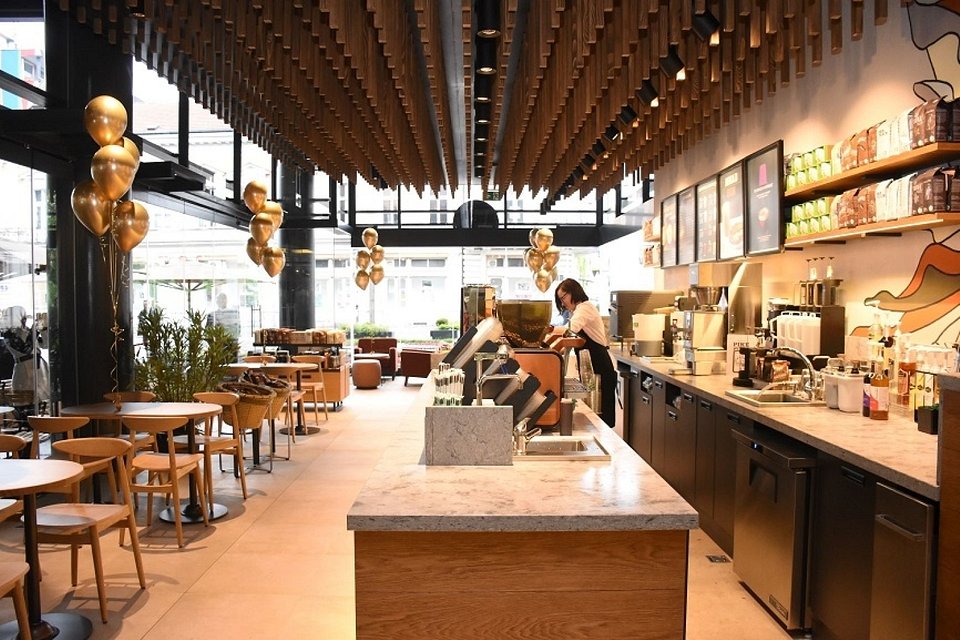 Related articles