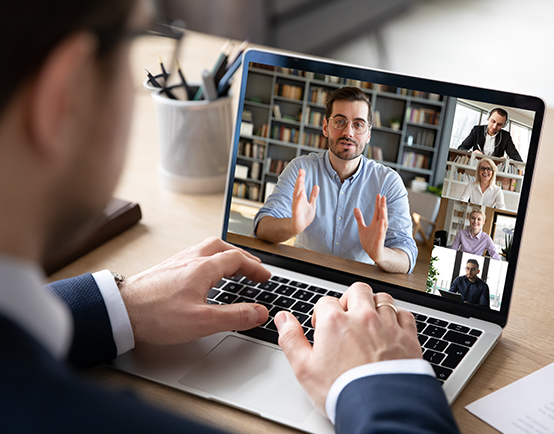 19-08-2021
H1 2021 AmRest Investors Teleconference, August 26th, 2021, 3:00 pm (CEST)
AmRest H1 2021 Financial Statement will be published on August 25th, after the WSE session.
The presentation summarizing AmRest H1 2021 financial results will be published on AmRest website (https://www.amrest.eu/en/investors/pesentations-for-investors) in the morning on August 26th, 2021.
All interested parties are requested to send the confirmation of the participation at investorrelations@amrest.eu by August 26th, 2021, 11:00 am (CEST)
Pursuant to the technical conditions the number of participants is limited. The teleconference access details will be distributed prior to the teleconference to those who confirmed participation.
Related articles