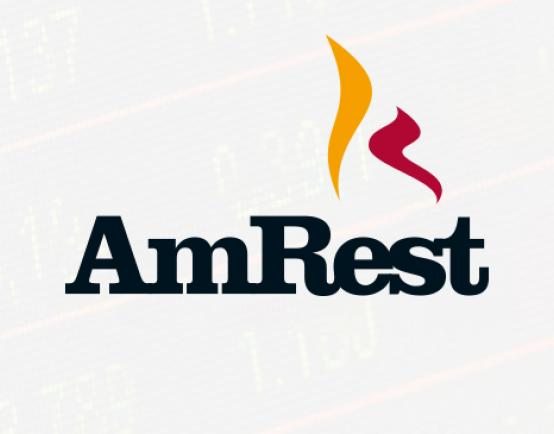 13-12-2021
AmRest strengthens its financial position by signing an extension of senior and revolving credit agreement
AmRest Holdings SE, a leading European multi-brand restaurant operator with a portfolio of first-class leading brands across 25 countries, has signed an extension of the Senior Term and Revolving Facilities Agreement setting the final repayment date on December 31st 2024. After evaluating the different funding options available, the Group has assessed that extending the maturity of the current credit facilities with the club banks was the most optimal alternative. The total value of funds covered by the agreement is EUR 352 million and PLN 464 million for the senior debt, and PLN 450 million for the revolving credit line. Additionally, a new uncommitted credit facility has been agreed, up to a maximum amount of EUR 100 million for the financing of the general corporate purposes of AmRest Group. The effectiveness of this agreement is subject to certain conditions precedent which are standard in this type of transactions.
This development further strengthens the financial flexibility of AmRest, who has proven its resilience and strength by achieving an all-time high consolidated sales in the third quarter of 2021 amounting to EUR 533.6 million, an increase of 20.9% year-to-year, thus exceeding pre-Covid levels by 5.7%. The Group's EBITDA reached EUR 107.5 million during Q3 2021, which was 35% higher than in the same period of 2020. Sales leverage, together with the continuous advances in digitalization and efficiency actions, have allowed the EBITDA margin for the quarter to stand at 20.1%. On the other hand, the profit attributed to shareholders amounted to EUR 26.6 million.
According to Eduardo Zamarripa, Chief Finance Officer at AmRest, "this is a very positive step for the company. The transaction allows AmRest to stay on track of stability in the new post pandemic environment, and to further leverage our competitive advantages, such as digitation and efficiency in our operations. The excellent evolution registered during the last quarters corroborates the success of AmRest business model based on continuous innovation and, above all, on service excellence. We are committed to growing our business and delivering value to investors and other key stakeholders".