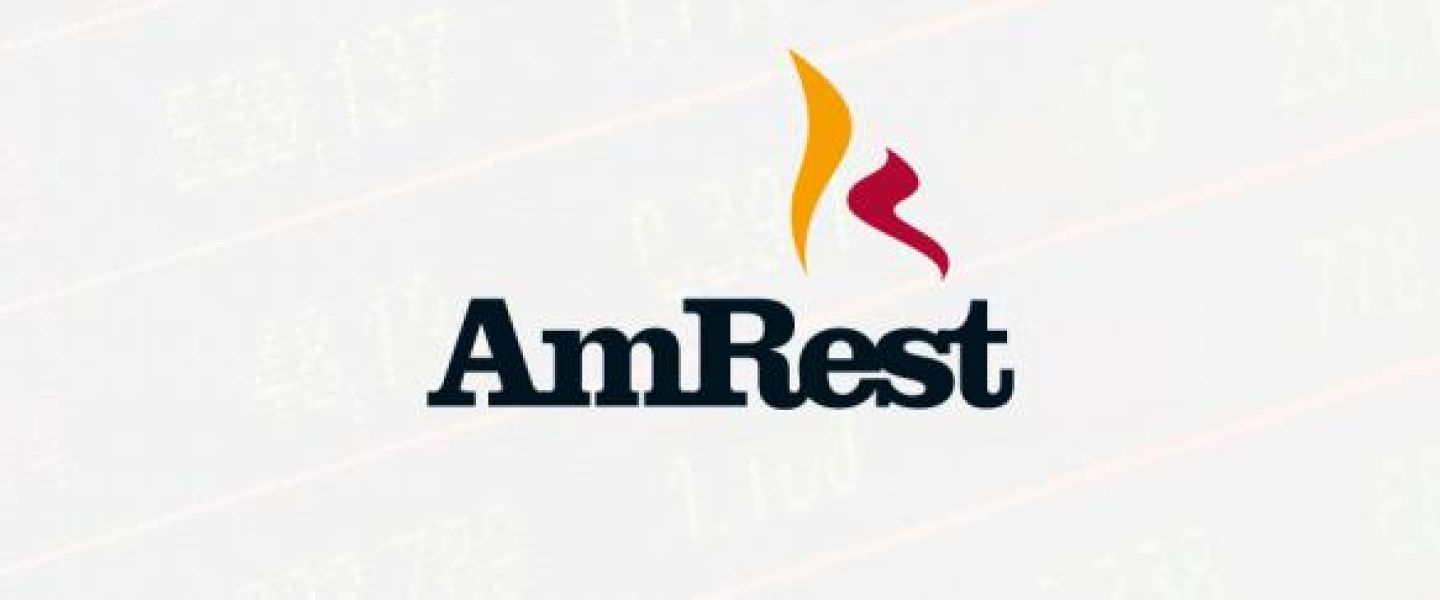 12-05-2022
AmRest achieves record sales for a first quarter, reaching 507 million EUR in Q1 2022
The Group's EBITDA reached 75.3 million EUR, 51.7% higher than in the same period of 2021, with a 14.9% margin during the first quarter of 2022      
A total of 11 new restaurants were opened in the quarter
AmRest Group, a leading European multi-brand restaurant operator continued a growth trend by achieving an all-time high consolidated sales for a first quarter amounting to 507 million EUR, an increase of 33.4% year-on-year and 14% compared to the same quarter in 2019 (pre-pandemic period). In terms of the comparable same-store sales index the level stood at 127.8%.
The excellent evolution registered, especially in the dine-in channel, continues to be highly correlated with the easing of pandemic restrictions in most of the countries the Group operates, except for China. This channel accounted for 37% of sales in the period compared to 15% in the same period of 2021, showing a growing acceleration during the quarter.
The Group's EBITDA reached 75.3 million EUR during Q1 2022, which was 51.7% higher than in the same period of 2021. Sales leverage, together with the continuous advances in digitalization and efficiency actions have allowed the EBITDA margin for the quarter to stand at 14.9%. Finally, net debt reached EUR 484.1 million and cash levels stood at EUR 179.5 million.
Since the last part of the quarter, the Russian invasion of Ukraine has impacted economic activity affecting pricing dynamics and commodities prices, thus increasing the already high inflationary pressures and stress on global supply chains. AmRest closely monitors developments in the region and supports and promotes humanitarian initiatives to help those in need.
According to Eduardo Zamarripa, Chief Financial Officer for AmRest Holdings SE, "The figures we achieved in Q1 2022 further prove resilience and sustainability of AmRest business model. Gradual releasing of the pandemic related restriction that we have seen across the markets has led to a very strong business performance, helping us deliver the all-time record for first quarter revenue. We also executed our opening plan having 11 new restaurants this quarter. With a continued opening of economies, we expect positive business dynamics in the next months".