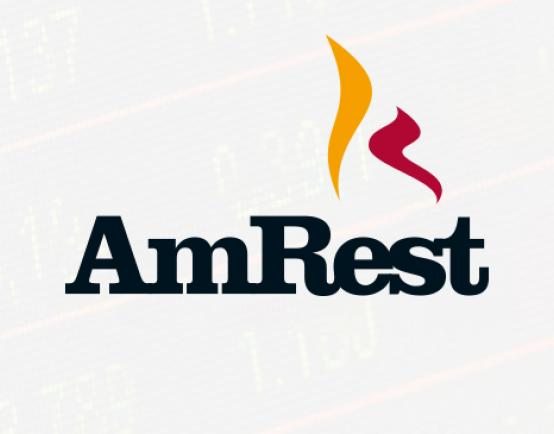 25-10-2021
AmRest ranked the 7th best restaurant industry employer worldwide in Forbes World's Best Employers ranking
AmRest Holdings, the leading European multi-brand, multi-country restaurant operator, has been ranked among the top 5 best Spanish Employers by Forbes' annual list of the 'Worlds Best Employers 2021'. The company is the only Spain based restaurant group featured in the ranking. On a global level,  AmRest has been placed in the 7th position among other restaurant and cafe operators.
Forbes publication partnered with market research company Statista and surveyed 150,000 full-time and part-time workers from 58 countries working for international companies and institutions. The respondents were asked to rate their willingness to recommend their own employers to friends and family as well as to evaluate other employers in their industries that stood out positively or negatively. Participants also evaluated the companies on aspects such as image, economic footprint, talent development, gender equality and social responsibility. The questionnaires were conducted anonymously, allowing participants to openly share their opinions. This endeavor led to a list of 750 Best Employers worldwide.
"We are very proud of our people who have been the key contributor to AmRest success and growth .  We are happy about our position  in this ranking and we humbly take it as an indication that we are on the right track in term of our efforts in creating an environment where employees can develop their skills, make an impact and do what they love in a friendly and inspiring environment. We are committed to continue our efforts to attract and develop talents." Ismael Sanchez Moreno, Chief People Officer at AmRest
Recently, AmRest operated brands have been also recognized as the best employer in the national schemes in three markets. This includes Starbucks who received an Employer Branding Star 2021 in Poland and the Germany Most Desirable Company 2021 award in this market. In both countries AmRest is a solo operator of this brand. In France, Sushi Shop, an AmRest owned brand, was named as A Great Place to Work in an October edition of the contest.