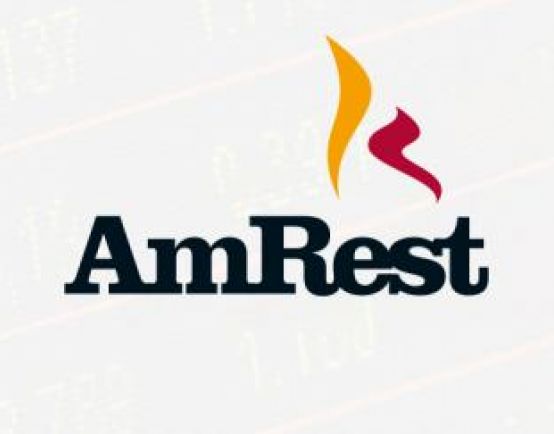 06-12-2022
AmRest announces an agreement to sell its KFC business in Russia
AmRest Group, a leading European multi-brand restaurant operator, has announced it entered into a share purchase agreement with Almira OOO regarding the sale of its KFC restaurant business in Russia. As consideration for the transaction, AmRest expects to receive a minimum of 100,000,000 Euro.
Completion of the transaction is subject to the approval by competition authority in Russia, the consent by YUM! Brands Inc. and to other regulatory authorisations that may be applicable in Russia.
The final terms of the transaction, which are subject to certain external factors, including exchange rate, will be communicated if the transaction is closed.
AmRest estimates that after recognition of the impairment of the Russian business in its consolidated financial statements as of June 30, 2022, the completion of the transaction should not require further adjustments.
AmRest has been present in Russia since 2007 and currently operates 215 KFC restaurants in this market.